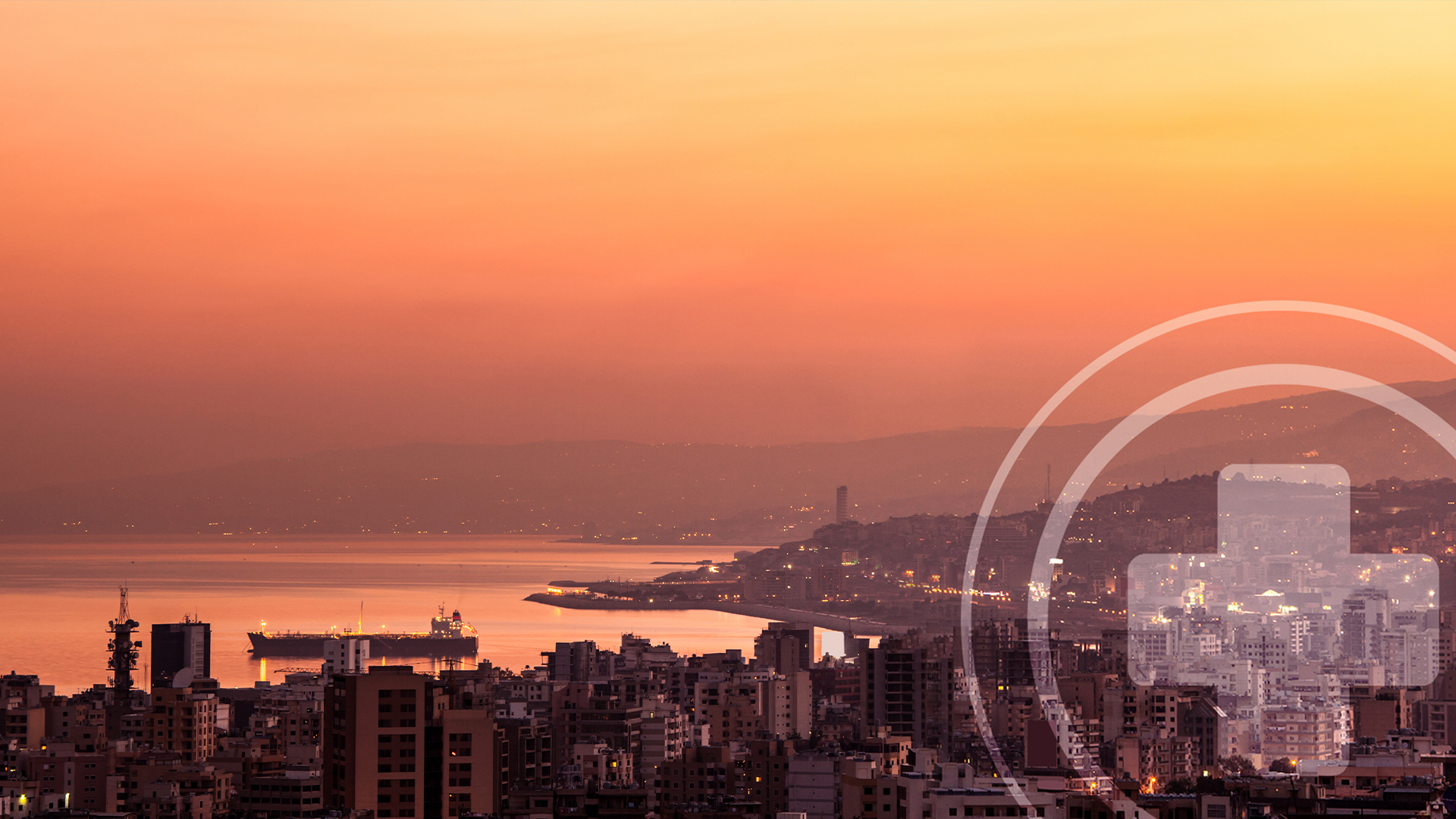 Holborn Assets have offered their support to those affected by the tragedy in Beirut.
The explosion in the Lebanese capital took the lives of nearly 200 people and injured many more. A further 300,000 people were left homeless as a result of the blast.
Foreign aid will be a lifeline for many of the capital's citizens as the country comes to terms with the disaster and looks to rebuild.  
Holborn Assets have teamed up with several local charities, to help the citizens dealing with the aftermath. 
The Dubai-based firm sent support baskets to help those most in need.
The support baskets contained essential items, including tinned food and hygiene products.
Holborn Assets CEO Bob Parker said: "What happened in Beirut was a tragedy. As the country mourns its losses, thousands need support.
"Holborn Assets are incredibly proud to be able to show our support in a way that will directly benefit those most affected.
"We hope that our small part in the effort will help those most in need as they look to rebuild and move forward."
-ENDS-