The 4 best ways to invest in France
Posted on: 28th May 2021 in Investments
France is home to more than 300,000 Brits who mostly reside in Paris and the southern rural areas of the country. Some of them acquired French nationality in the past, while others had been using their European Union (EU) privileges to live and work in the second-largest economy of the bloc. Brexit has changed a lot of things in the way expats live. However, many expats would like to invest in France as it remains a good choice that could add value to your financial plans.
In this article, we will walk you through some of the basic investments that you can make in France as an expat. Some of them come with significant tax benefits that could boost your available budget and help you achieve your financial goals. 
Best ways to invest as a French resident
In this article, we will take a look at some investment options available in France and briefly explain how you can benefit from them.
What is a Compte Titres?
Compte Titres is a very flexible type of investment and one of the most known ways to invest in France. If you choose Compte Titres, there is no limit on what you can invest in. Some market experts note that it is effectively an open architect structure thanks to which you can invest in multiple asset classes. It also gives people who would like to invest in France, the credibility to set it up in a sole name, joint name or set it up as a company. 
While flexibility is one of its main advantages, some investors wouldn't be able to enjoy tax benefits. For this group of investors, the growth of their investments could have tax consequences so we would suggest that you should get in touch with an experienced adviser who would be able to help you make the right choice.
What is Livret A?
Livret A is a popular investment type in France that had been initially available through "La Banque Postale." According to published data, almost 60 million accounts are held by French residents. Each household can have a number of different Livret A, which means that you can have one for you, one for your partner, one for your children etc.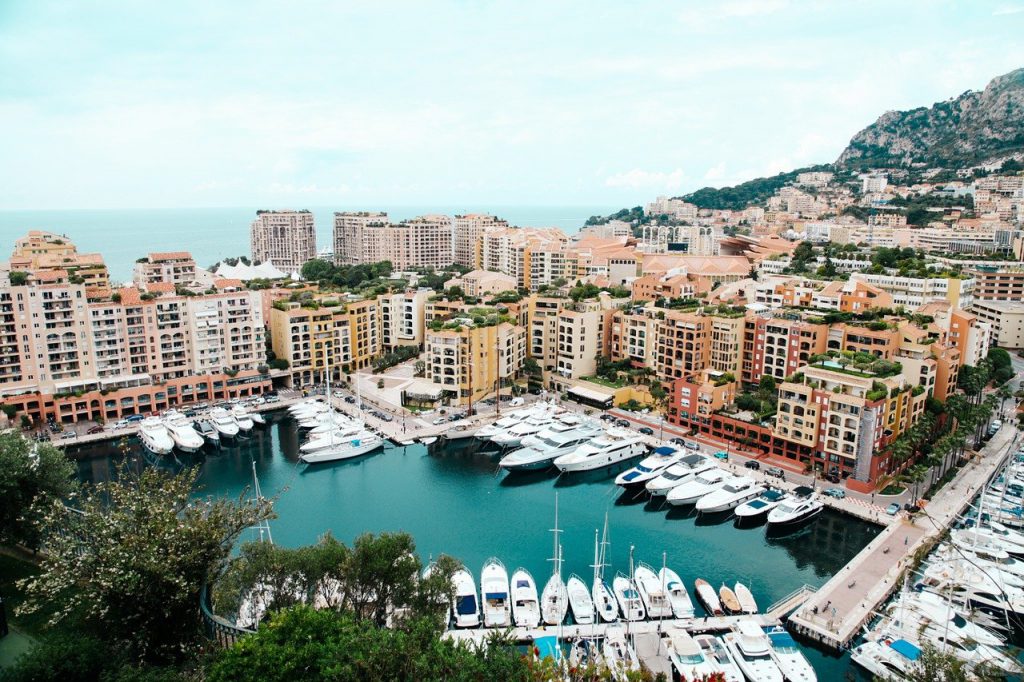 In regards to Livret A, there are limits in terms of what you can put in. Limits change from time to time, but, in general, it should be noted that interest rates are low. Market experts suggest that, while you can benefit from a tax perspective, low rates put a strain on the growth of your investments. Holders of Livret A are not subject to social taxes and income tax. An important aspect of Livret A is that you don't have to be a French resident to hold such an account. 
What is a Universal Access Plan (UAP)
Some say that this might be a complex way to invest in France, but few doubt the benefits. A UAP is practically a way to legally bypass wealth tax. Experienced advisers suggest that, thanks to it, you can put a portion of your assets in a "basket" and protect them from the heavy burden of wealth tax. In some cases, expats find that their investments are subject to additional taxation. As a result, a number of investment options might become unattractive for most. 
However, the UAP is designed by financial experts to avoid these issues and enables French residents to have tax-friendly investment options. The UAP allows individuals to take control of their financial plans and maximise their gains. If you are interested in learning more about the UAP option, get in touch with our advisers that are fully qualified to help you.
What is Assurance Vie?
If you are living in France, you need to be looking at Assurance Vie as an investment option that would help you grow your wealth. Assurance Vie means life insurance in English as French speakers will already know. Assurance Vie is one of the most tax-efficient ways of investing in the country. Financial advisers describe Assurance Vie as a tax-efficient investment wrapper. Assurance Vie can have either an onshore version or an offshore, meaning that a wide variety of investors can enjoy the benefits. Particularly the offshore version could be especially beneficial for expats. 
Within this investment, you can have one or more underlying investments. French banks that offer Assurance Vie to their clients have a restricted offering in terms of how the return is generated. This means that, although you would enjoy the tax benefits, the return on investment might be less than you would like it to be.
Holborn and investing in France
When it comes to growing your wealth abroad, the best option is to have the right people in the right place. Holborn's fully qualified advisers are ready to listen to your needs and can create a financial plan that would help you achieve your financial goals. Contact Holborn today and secure your financial future as well as your family's.